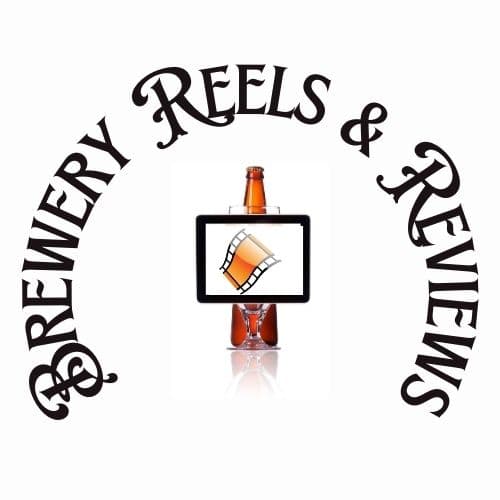 Brewery Reels & Reviews
Hey, Brewery Owner!👋
Welcome to Brewery Reels & Reviews demo Introduction! Where you can demo a customers experience. This content is simple to display on your website or in-venue. Place a snippet of code ONE TIME that directly feeds into a page on your website with your approval. You or your guest can simply create a video with their phone>>upload it>>
What you could mention:
Here's where you become the director. Help you customers by creating / painting a picture of what they could do or say.
-Which new IPA was the best?
- Name our next beer
-Ask VIP's: Which of our brews they would be and why?
-How was your visit with us?